Five FREE online workshops!
Five online workshops:
November 16 @ 7:30 pm (UK time) | 2:30 pm (EST) | 11:30 am (PST)
November 23 @ 7:30 (UK time) | 2:30 pm (EST) | 11:30 am (PST)
November 30 @ 7:30 (UK time) | 2:30 pm (EST) | 11:30 am (PST)
December 7 @ 7:30 (UK time) | 2:30 pm (EST) | 11:30 am (PST)
December 14 @ 7:30 (UK time) | 2:30 pm (EST) | 11:30 am (PST)
Exclusive live-streamed concert
Christmas Fantasia
including
Ralph Vaughan Williams' 'Fantasia on Christmas Carols'
Gustav Holst's 'Christmas Day'
Gerald Finzi's 'In Terra Pax'
and contemporary carols by Kim André Arnesen, Becky McGlade, Kim Porter, Hywel Davies, Paul Fincham and Ed Newton-Rex
from Saint John's Smith Square
December 21 @ 7:30 (UK time) | 2:30 pm (EST) | 11:30 am (PST)
Cost: £15
---
Next workshop: December 14th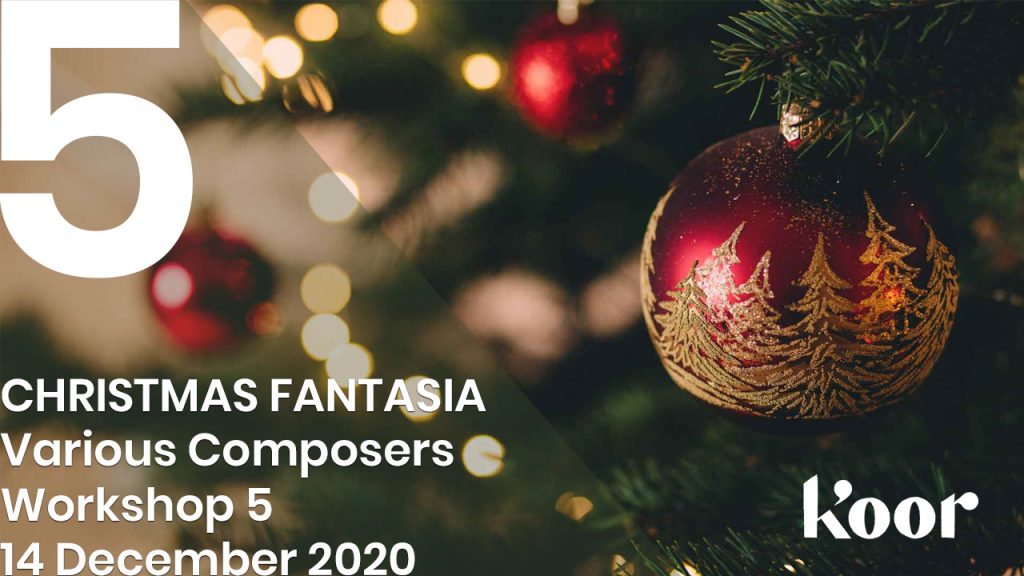 ---
Christmas is a time for family and friends, a time for contemplation and comfort, a time for recharging the spirit as we progress from one year to the next.
The music of Christmas is the perfect salve for what has been a very painful year. And in this course of workshops we will be exploring some truly wonderful festive music.
In each 1 1/2 hour workshop you can expect to learn professional techniques for warming up, vocal health and sing music by such masters as Vaughan Williams and Holst as well as discover some beautiful new carols.
---
How to participate
The steps to participating in this online course are very simple:
Sign up for KOOR. The app is free.
Subscribe to our YouTube channel where all the workshops will be live-streamed. It doesn't cost anything to subscribe to a YouTube channel.
Visit our Music Page for details on how to get the music for these courses.
Sign up for our mailing list so that we can keep you informed.
Join our Facebook group.
---
Meet the Musicians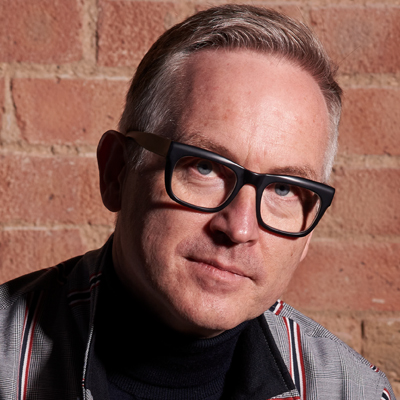 The musicians that make up the professional performing element of Koor are hand picked singers and instrumentalists, many of whom are soloists in their own right. Koor brings together some of the country's finest musicians who have a wealth of experience working in all the major concert halls in the UK and abroad, collaborating with many of the established ensembles and conductors of the day. Under the direction of their founder and artistic director Simon Capet, they excel in both historical and modern music.
Created in the midst of the pandemic that engulfed the world in 2020, they have a passion for faithful interpretation that goes far beyond historical understanding and aim to get to the emotional heart of the music whatever they are performing, with text being served as an equal to the music.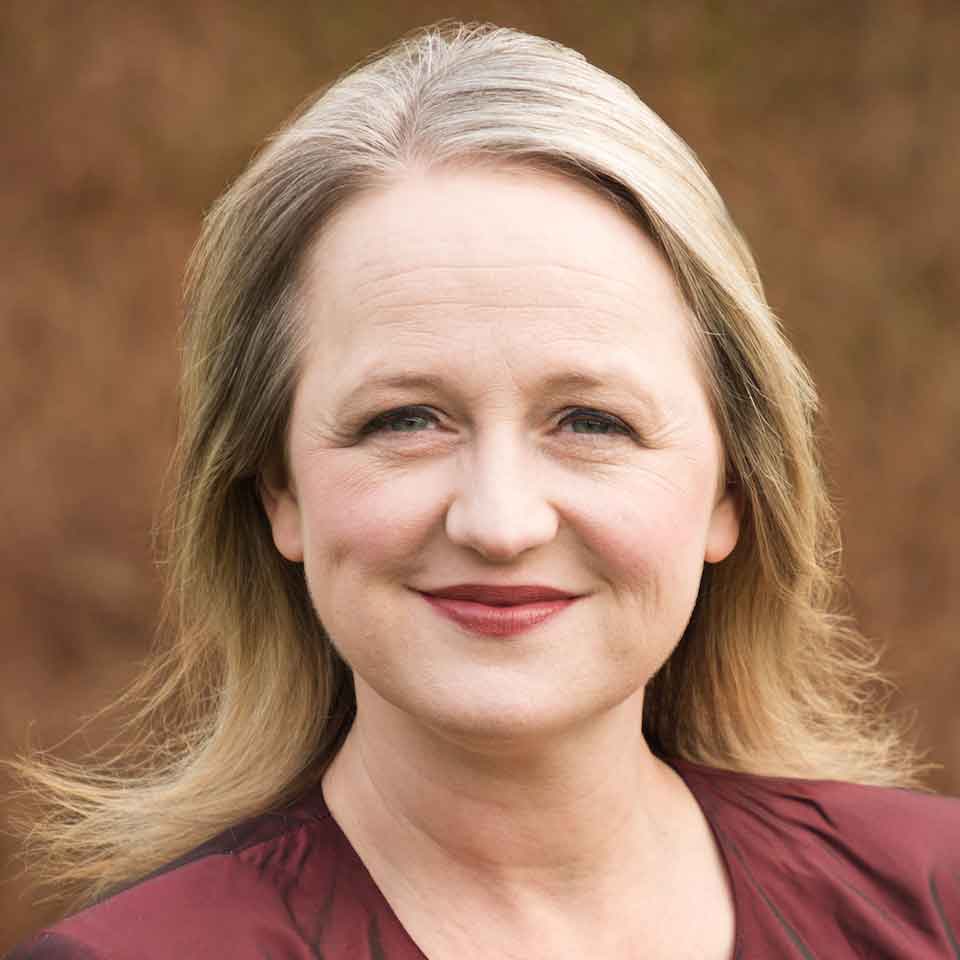 Australian soprano, Miriam Allan somehow found herself living in the UK about 18 years ago so has embraced the cold with endless cups of tea. Her "sublime singing" (Gramophone) has been heard across the world and recent appearances with Collegium Vocale Gent, Les Arts Florissants, La Nuova Musica and the Early Opera Company have seen her appear at the Wigmore Hall, the Philharmonie de Paris, the Royal Festival Hall, Cadogan Hall and the Auditorio National de Musica Madrid. Her discography includes the Gramophone award winning series of Monteverdi and Gesualdo madrigals with Les Arts Florissants (with whom she can also be seen the DVD release of Orfeo), as well as Mozart Requiem with Leipzig Kammerorchestrer, a recital of Handel and Purcell on ABC Classics and Pinchgut Opera's series of live recordings. Miriam just about survived homeschooling through lockdown, though possibly developed an unhealthy dependence on gin. She lives next door to Hannah Cooke.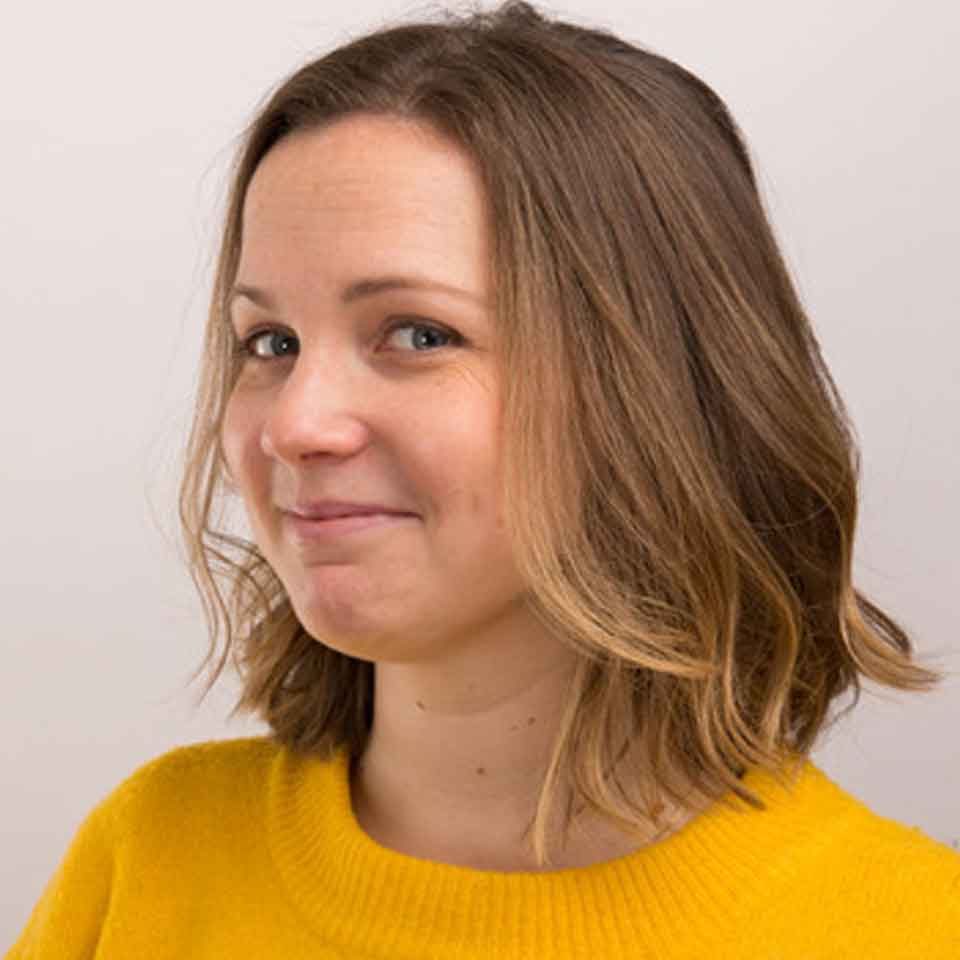 Hannah Cooke enjoys an eclectic career as a singer in repertoire ranging from the very old to the contemporary with a particular focus on ensemble and consort singing. Growing up in a household of musicians – her mother a singer and music teacher and her father a choral conductor – Hannah has been surrounded by singing and music-making all her life. Amongst others, she works regularly with groups including Tenebrae, ORA Singers, The Marian Consort, The Tallis Scholars and the Eric Whitacre Singers. When not singing, Hannah enjoys practicing yoga, running, cooking for friends, reading, writing and swimming in the sea. She lives next to Miriam Allan.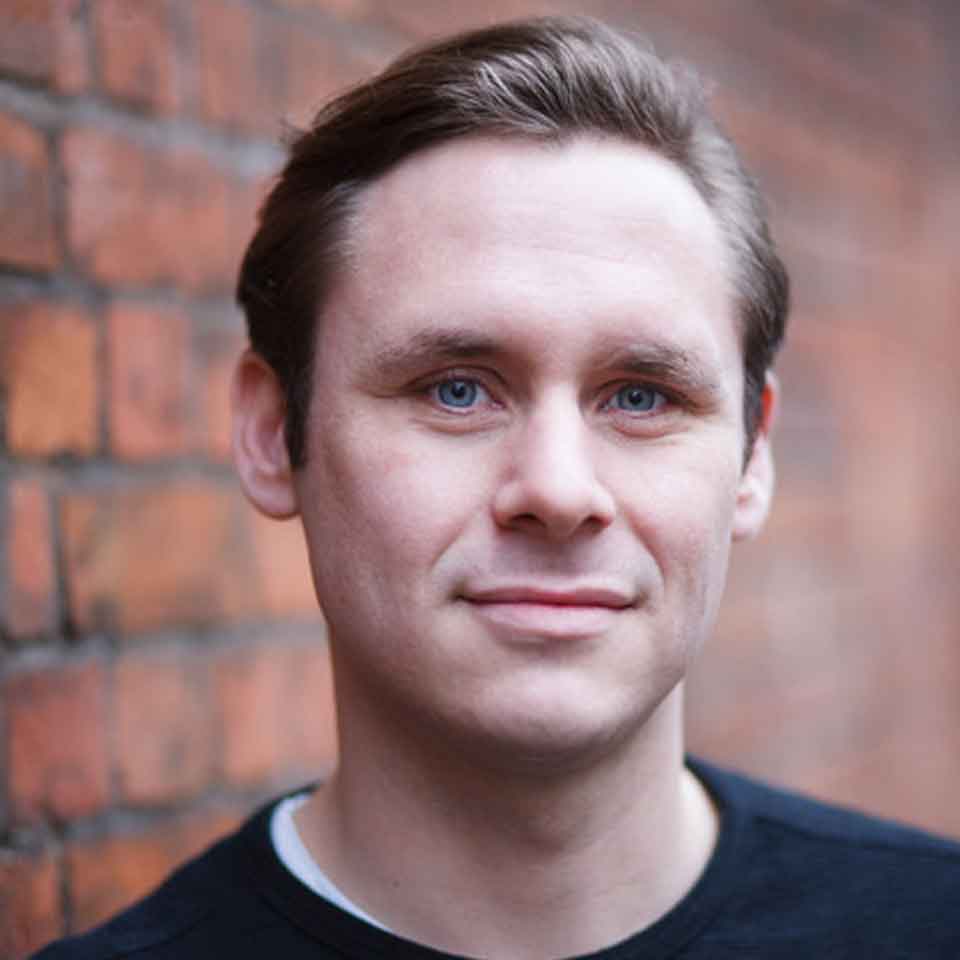 Edward Ross began musical life as a chorister of the London Oratory School Schola and as a treble appeared as a soloist on the Lord of the Rings Soundtrack. He learnt the horn with Simon de Souza at the Junior Department of the Royal Academy of Music and later he went back to the Royal Academy for his postgraduate studies and learned from the Scottish tenor, Neil Mackie. Edward performs regularly with the Marian Consort, the Monteverdi choir and the Orchestra of the Age of Enlightenment. As a soloist he particularly enjoys singing music of Bach and has performed the Evangelist roles in the UK and Germany. When allowed by the government he spends much time on planes, trains and automobiles. He lives no where near either Miriam Allan nor Hannah Cooke.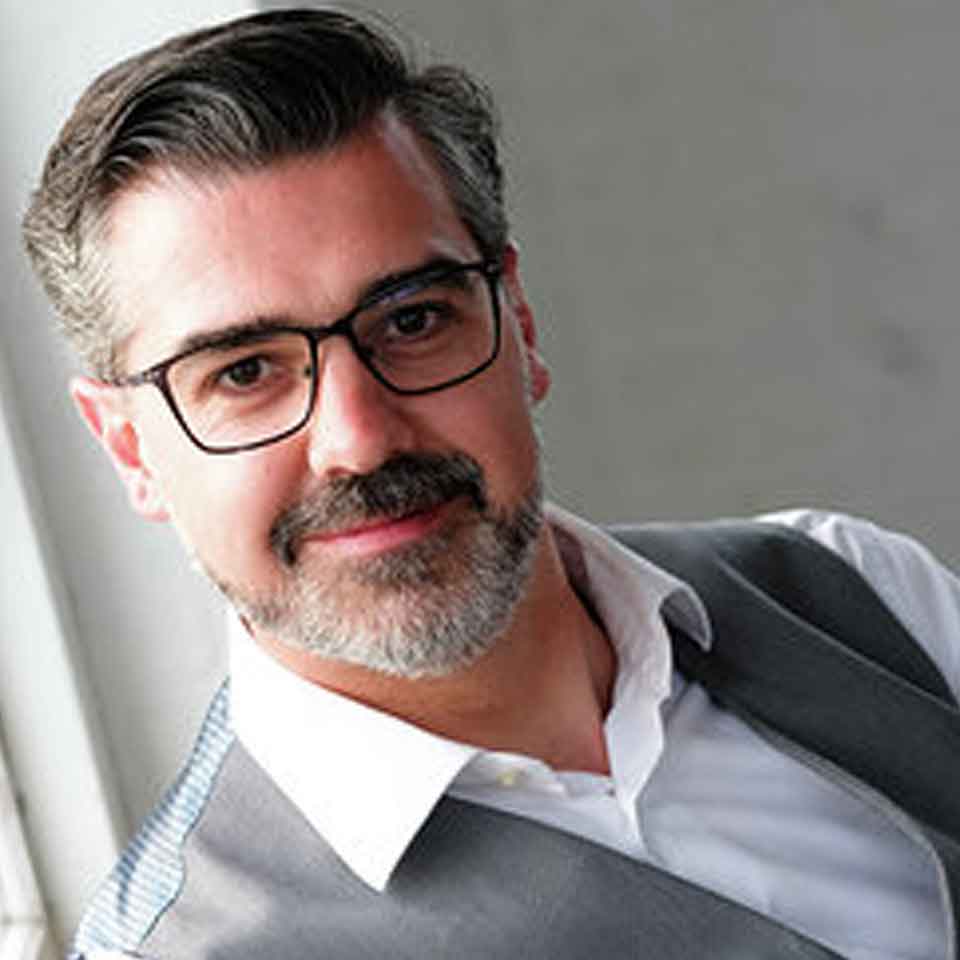 Robert Davies studied Music at Sheffield University and at the Guildhall School of Music and Drama in London. He has performed on the opera stage for Glyndebourne, the Royal Opera House, English National Opera, English Touring Opera, La Scala Milan, Nederlandse Reisopera, Stadttheater Bern, Opera de Rouen, and at both the Opera Comique and the Chatelet in Paris. On the concert platform he has appeared as a soloist for ensembles such as the Monteverdi Choir, the Gabrieli Consort, the Dunedin Consort, the OAE, Vox Luminis and the Britten Sinfonia. He is married to the soprano Elin Manahan Thomas and they have two children who keep him young-ish.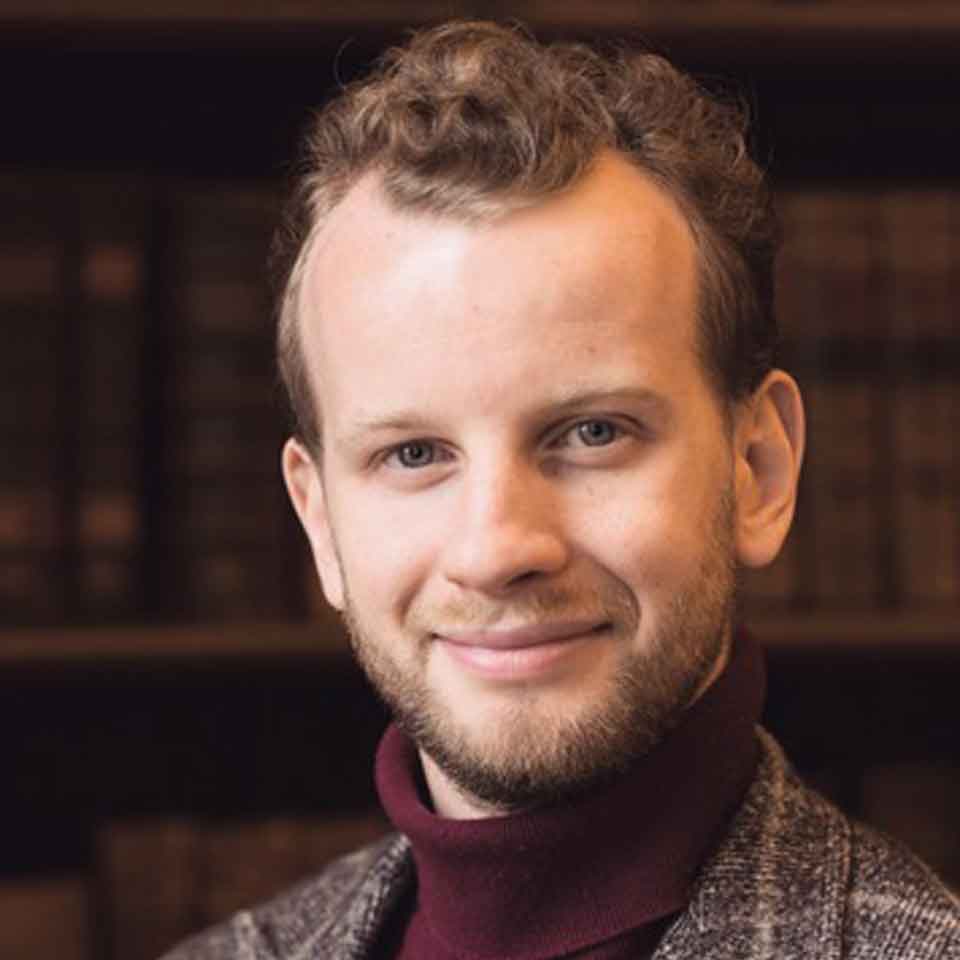 Thomas Lowen started singing at the age of eight as a Canterbury Cathedral chorister. After dropping several octaves, he went on to become a bass in the choir of New College Oxford, graduating with a first-class degree in Music. Having subsequently completed a master's degree in Solo-Voice Ensemble Singing at the University of York, Tom has recently moved to London to take up a position in the Choir of the London Oratory, alongside a varied freelance singing career, regularly performing with ensembles including the BBC Singers, Ex Cathedra, and the Oxford Bach Soloists. His publicity photo reveals an aspiring sartorial elegance beyond his income.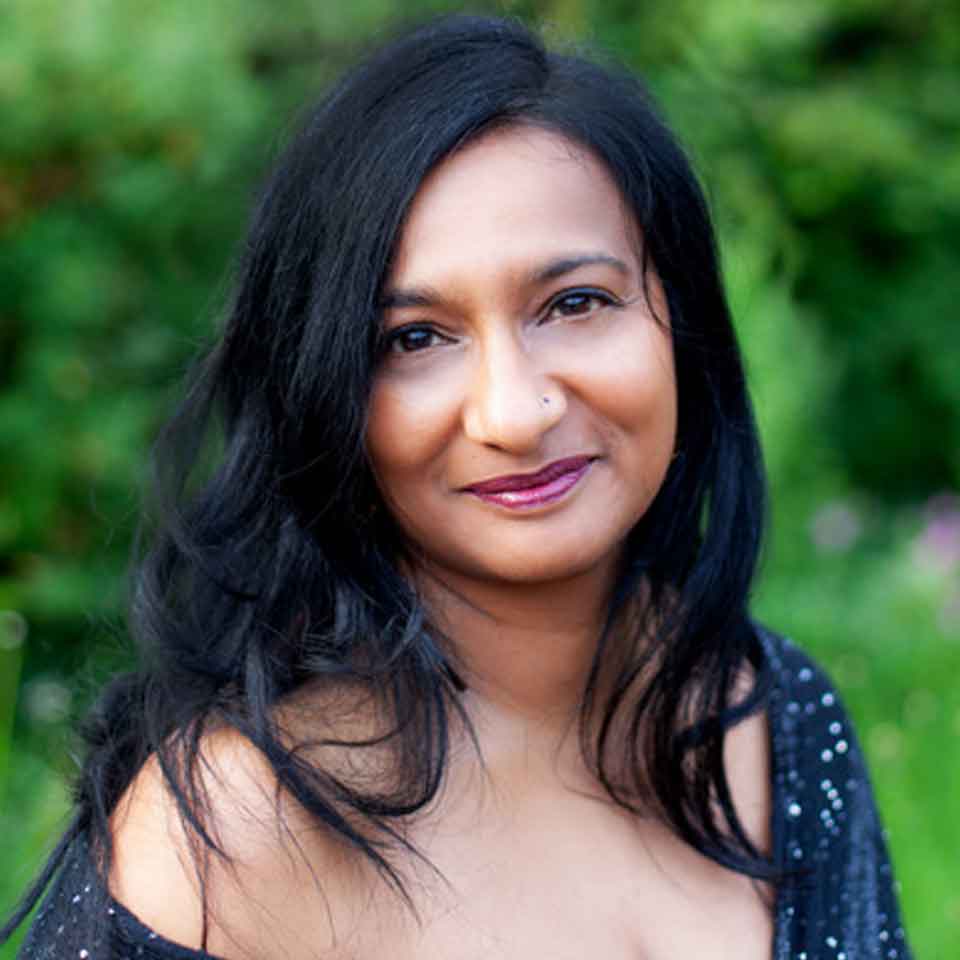 National prize-winning accompanist, Caroline Jaya-Ratnam, read music at Cambridge University. Her television duo appearances include accompanying international singers such as Rolando Villazon, Danielle De Niese and Bryn Terfel. She has given duo recitals throughout the UK and in London she has appeared frequently at venues such as the Wigmore Hall and the QEH, broadcasting live on Radio 3, while she has also performed in numerous BBC Proms. She has a dual career as a pianist and as a singer and tours with the violinist Charlie Siem as a pianist, while in her singing role she works with Synergy Vocals. She has been a repetiteur for ENO and Glyndebourne and she is a Professor at the Guildhall School of Music and Drama following being a Junior Fellow at the Royal College of Music. Caroline is proud to live in Croydon and will defend it vigorously.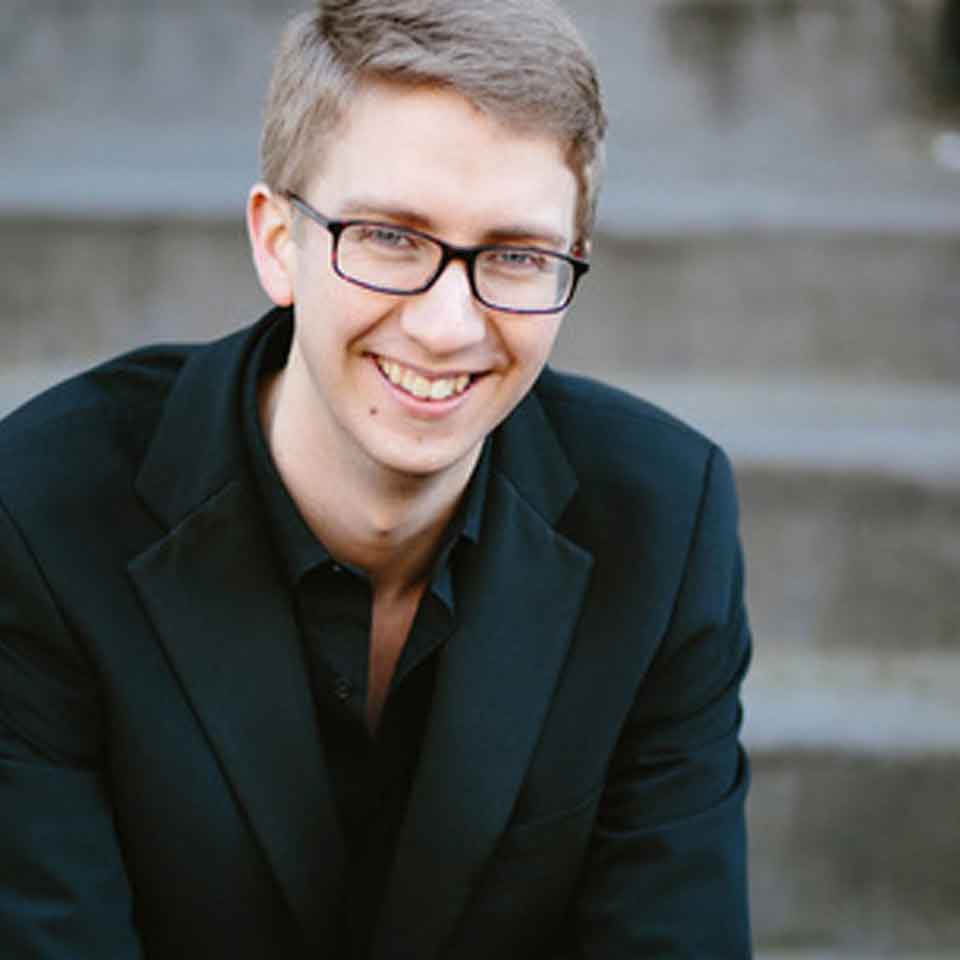 British pianist, Ian Tindale was awarded the Pianist's Prize in the Wigmore Hall/Kohn Foundation Song Competition in 2017, following studies at Selwyn College, Cambridge and the Royal College of Music. Ian is a Samling Artist and a Britten-Pears Young Artist. Ian has performed across the UK and Europe, at venues including the Wigmore Hall with Soraya Mafi, and with baritone Jose-Ramon Olive in Amsterdam's Concertgebouw and Palau de la Musica in Barcelona. Other recent highlights include giving the world premiere of Daniel' Kidanes cycle Songs of Illumination with Nick Pritchard at the Leeds Lieder Festival, and a "Rising Star" recital with Harriet Burns in the International's Lied Festival Zeist. Ian has recently found more time for walking and gardening, and is cultivating a passion for looking after Acers (trees not laptops!).
---
Join our mailing list
We'd like to keep you informed about these workshops as well as future activities that we are planning.
---
Practice with members of Koor Voices at home
Now that you've signed up for this course wouldn't it be great if you could bring these wonderful, professional singers into your home to help you practice? Well that's exactly what you can do with Koor.
Using the app you can learn your notes by engaging with interactive recordings made by members of Koor Voices. You can isolate your part or create a personal mix with the other voices. It's like having a choir in your living room.
If you haven't already got a Koor account, you can sign up by clicking here. The app is also free.