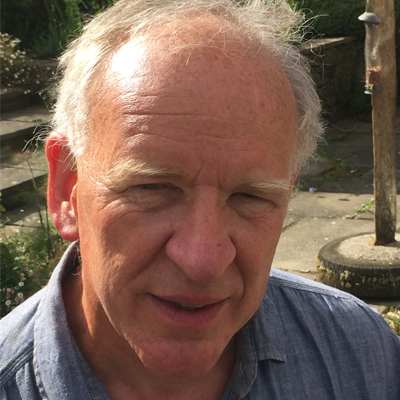 John Sanderson
Non-executive Director
John started as a City investment analyst of the leisure and media sectors. Subsequently, he ran a specialist consultancy advising across the media spectrum. John has assisted some thirty start-ups and sat on more than eighty boards advising on business models, fundraising, governance, shareholder communication, growth strategy and positioning for exits.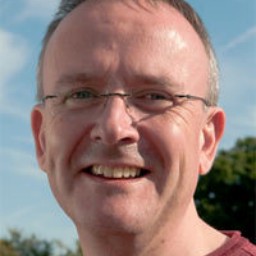 Nigel Dunn
Non-executive Director
Nigel is a Vice President of Software Engineering at OnCorps. He has over 25 years of experience as a full-stack web developer. He has built & managed hosting for a range of sites – portfolio, publications, e-commerce & apps – for clients in the public, private & charity sectors. The first commercial website Nigel created was for the Royal Court Theatre in 1995.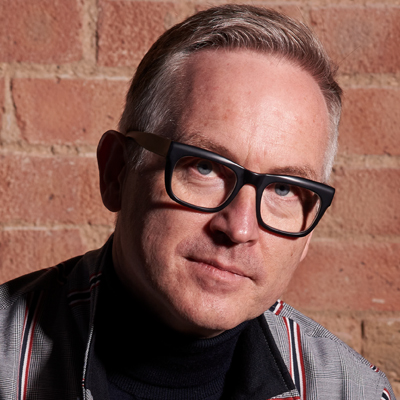 Simon Capet
Founder & CEO
Working with choirs for over 15 years, Simon has experienced first-hand the frustration that so many singers have trying to learn choral parts when their music reading ability is weak. After studying at the Royal College and the Royal Academy of Music, Simon relocated to North America where he worked for 20 years as a conductor of opera, symphony orchestras and choirs. As well as a highly respected musician, Simon is also an experienced software engineer working with new technologies that are providing ways of building exciting, valuable solutions like Koor.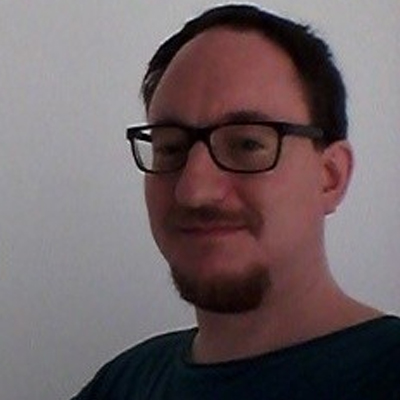 Dave Carnaghan
Software Engineer
Dave has over 12 years experience as a web and systems developer.
An accomplished amateur musician, when not banging on his laptop, he can be found banging on the drums or guitar.
Let them eat cake? Okay no problem -Dave can demolish cake. Burning off a few calories on a run clears the head, so the code can flow again.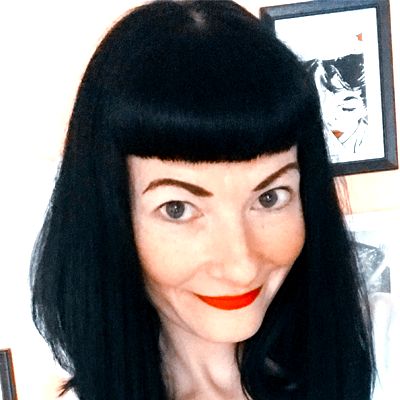 Eve Connell
Community Engagement Manager
Vintage clothing enthusiast, cat mum, DJ and undisputed leader of her creepy doll collective, Eve Connell is Koor's Community Engagement "go to gal".
Great music and promoting positive mental health are two things Eve is passionate about and she has joined Koor because she believes this endeavour pairs both together beautifully.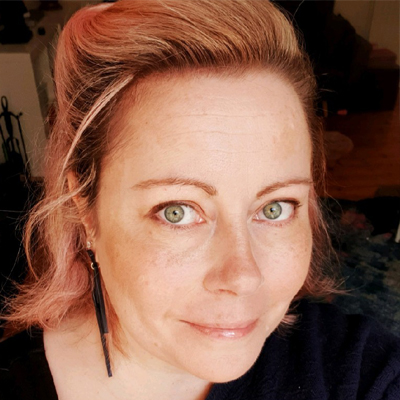 Helen Hammond
Marketing & PR
Helen is a specialist in responsible strategic marketing and business development for global professional services organisations. She helps companies grow, communicate and support clients responsibly and purposefully. ELE Global is a new form of international professional network including freelance professionals and agencies from San Francisco to Moscow, and everywhere in between.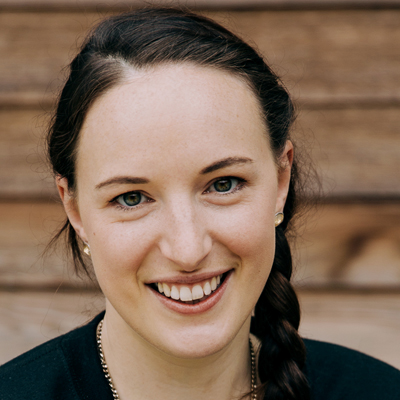 Tessa Hebditch
Finance
Tessa spent over 14 years building a career in the industry before founding Chickp in early 2019. Her advice to business owners? Engage with an entrepreneurial accountant IMMEDIATELY. They will be your voice of reason and logic, creating sustainable business models that take you in the right direction toward success.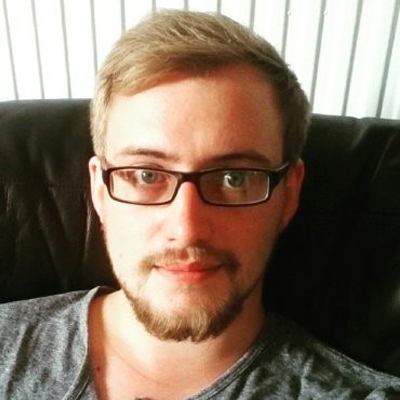 Alex Sadler
UX/UI Design
For the last decade Alex has been creating engaging interfaces & experiences that simplify a user's interaction with an app. He is passionate about bringing creative solutions to the table, utilising cutting edge technology and being at the forefront of digital product design.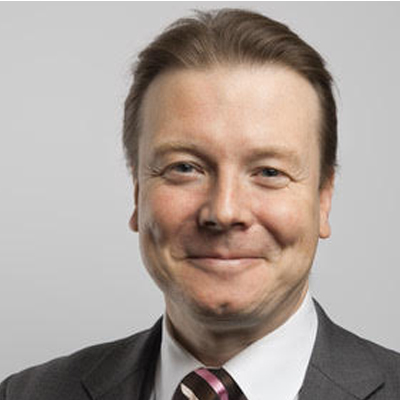 David Clegg
Musician Manager
David's skill is in matching the perfect singers and instrumentalist to projects depending on the repertoire and the ensemble. In this capacity he has worked closely on projects with many conductors, whose numbers include Sir Simon Rattle, Sir Mark Elder, Sir Charles Mackerras & Marin Alsop. Recordings that he has been involved in have won many prizes including Gramophone Awards, BBC Music Magazine Awards and Grammy Award Nominations.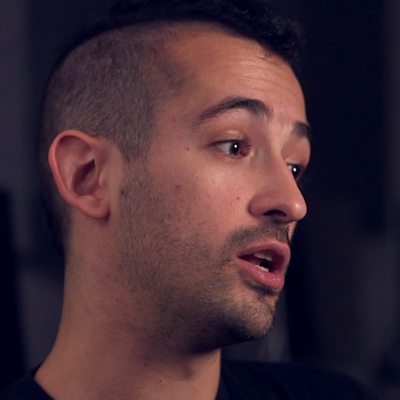 Giorgio Cortiana
Recording Engineer
Giorgio studied Sound Engineering at APM, Saluzzo and has a BA (First Class Honours) in Sound for Games & Apps from dBs Music, Bristol. With extensive experience as a recording and mixing engineer, his career to date has also included audio installations and sound design, spatial audio, VR and Magic Leap apps. Giorgio also writes and produces his own music.