Five FREE online workshops!
Five online workshops
November 11th @ 7:30 pm (UK time) | 2:30 pm (EST) | 11:30 am (PST)
November 18th @ 7:30 (UK time) | 2:30 pm (EST) | 11:30 am (PST)
November 25th @ 7:30 (UK time) | 2:30 pm (EST) | 11:30 am (PST)
December 2nd @ 7:30 (UK time) | 2:30 pm (EST) | 11:30 am (PST)
December 9th @ 7:30 (UK time) | 2:30 pm (EST) | 11:30 am (PST)
Cost: Free
Live-streamed performance
December 16th @ 7:30 (UK time) | 2:30 pm (EST) | 11:30 am (PST)
The sixteen-voice Koor Singers with the thirty member Koor Players will perform Beethoven's Mass in C along with the composer's Overture, "Zur Namensfeier"
CLICK HERE FOR MORE INFORMATION

---
Next workshop: December 9th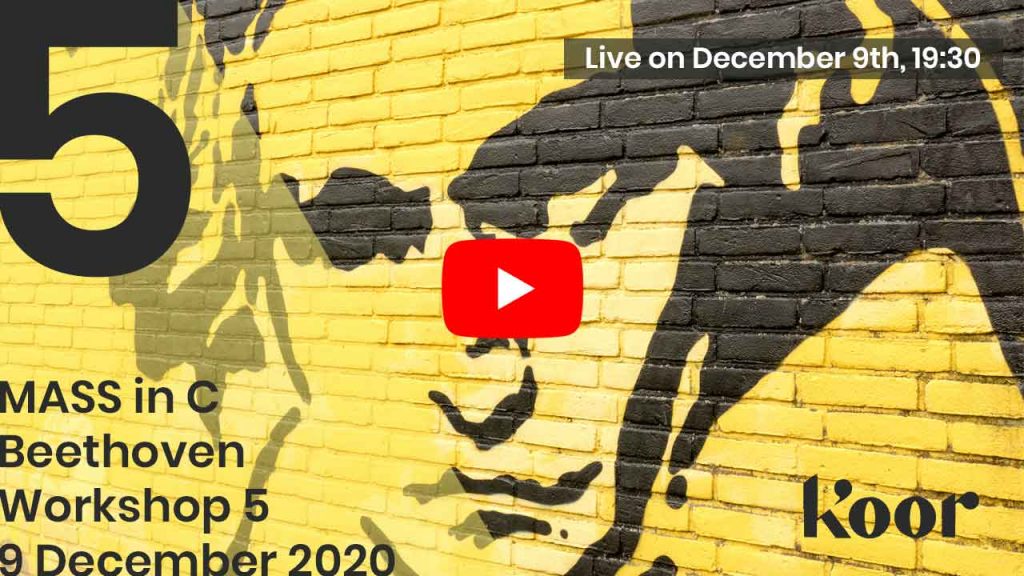 ---
What better way to lighten up these dark days than by singing a masterpiece by Beethoven. To celebrate the 250th anniversary of his birth we are presenting a series of five online workshops..
The Mass in C major was written at the behest of Prince Nicolaus Esterhàzy, Haydn's last employer and first performed in 1807. The work is not one of Beethoven's most familiar compositions, but it is one of his most delightful; a piece filled with joy and beauty. A perfect pick-me-up for these difficult times.
In each one-and-a-half-hour workshop, you will explore Beethoven's Mass in C with the support of four professional singers from some of the world's top choral ensembles. You can expect to learn professional techniques for warming up, vocal health and the specific technical challenges of singing the Mass in C.
---
How to participate
The steps to participating in this online course are very simple:
Sign up for KOOR. The app is free.
Subscribe to our YouTube channel where all the workshops will be live-streamed. It doesn't cost anything to subscribe to a YouTube channel.
Visit our Music Page for details on how to get the music for these courses.
Sign up for our mailing list so that we can keep you informed.
Join our Facebook group.
---
Meet the Musicians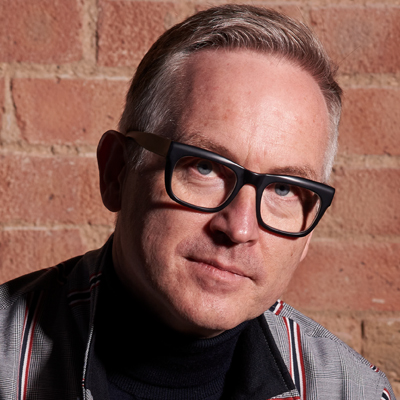 The musicians that make up the professional performing element of Koor are hand picked singers and instrumentalists, many of whom are soloists in their own right. Koor brings together some of the country's finest musicians who have a wealth of experience working in all the major concert halls in the UK and abroad, collaborating with many of the established ensembles and conductors of the day. Under the direction of their founder and artistic director Simon Capet, they excel in both historical and modern music.
Created in the midst of the pandemic that engulfed the world in 2020, they have a passion for faithful interpretation that goes far beyond historical understanding and aim to get to the emotional heart of the music whatever they are performing, with text being served as an equal to the music.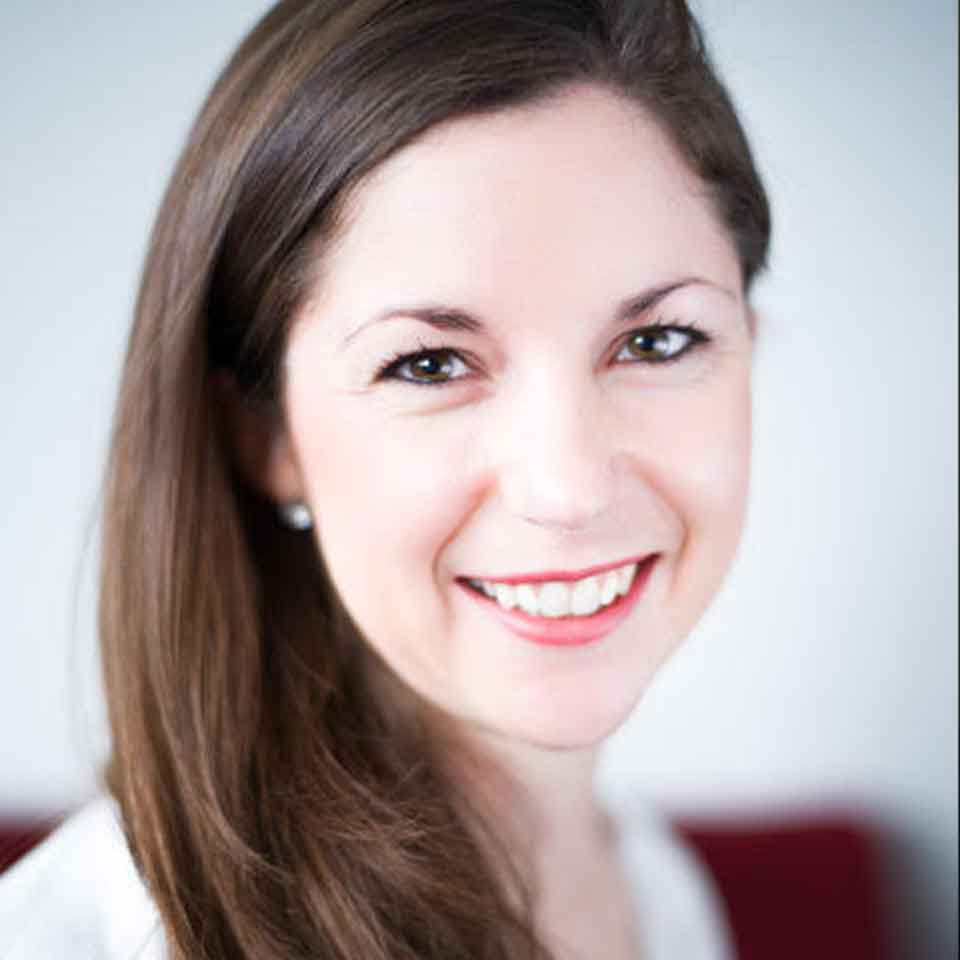 Zoe Brookshaw was a choral scholar at Trinity College, Cambridge and began her singing career as an apprentice in the Monteverdi Choir. She is now an established soloist and is one of the Rising Stars of the Enlightenment for 2019-21, performing regularly with the OAE as part of their scheme to encourage talent amongst young singers. Her solo engagements have included Bach St Matthew Passion with Sir John Eliot Gardiner and Handel Israel in Egypt with William Christie at the BBC Proms. Her opera credits include Purcell Fairy Queen with Paul McCreesh, Purcell Indian Queen at the Opera National de Lyon for Emmanuelle Haim and the roles of both Eurydice and La Musica in Monteverdi Orfeo for I Fagiolini and Robert Hollingworth. She is married to Alastair Brookshaw, a star of the music theatre world and also a very handy carpenter.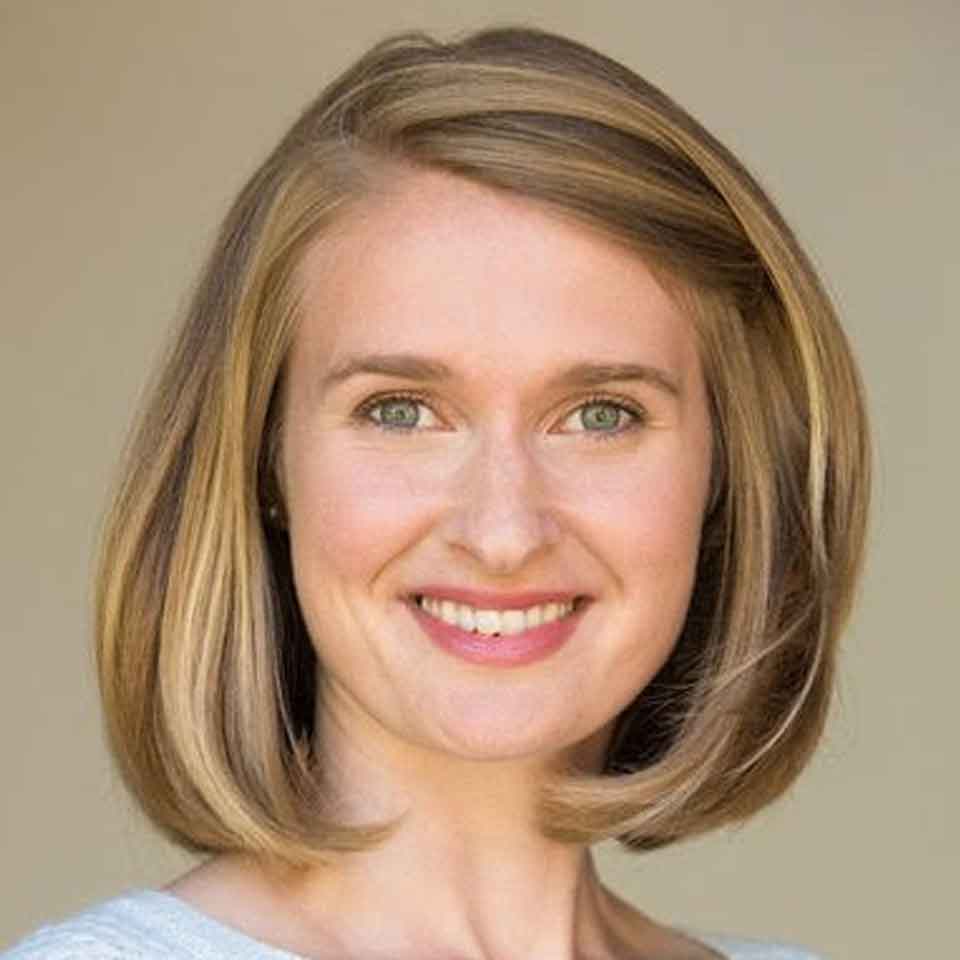 Soprano Clare Lloyd-Griffiths studied at the Royal Academy of Music and was a choral scholar at Gonville and Caius College, Cambridge. In 2019 Clare became a member of the BBC Singers. A former regular with the choir of the Brompton Oratory, Clare is now a member of the baroque collective Solomon's Knot. Recent highlights include performances for the BBC Proms, the Leipzig Bachfest and the Wigmore Hall, both as an ensemble member and soloist. She has a family which she somehow manages to juggle alongside her performing work.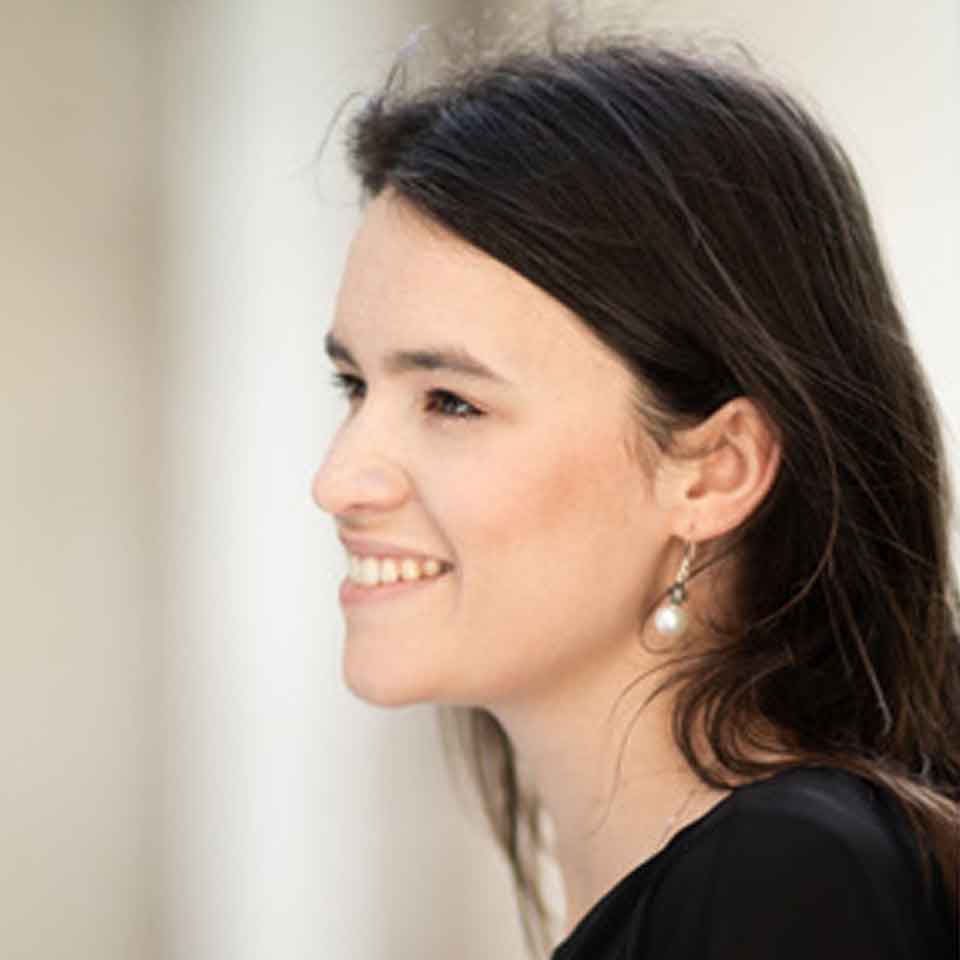 Acclaimed for her musical interpretation and "warmly distinctive tone" (The Telegraph), Winner of the London Handel Competition for 2019, Helen Charlston was a founder participant of the Rising Star of the Enlightenment's programme, working alongside the Orchestra of the Age of Enlightenment frequently as a soloist, and is a member of Les Arts Florissants Young Artist Programme (Jardin des Voix) for 2021/22. Recent highlights include solo recitals at the Wigmore Hall and Oxford Lieder Festival, debuts with the Queensland Symphony Orchestra and the Academy of Ancient Music. Helen's Isolation Songbook, a collection of 15 new songs responding to the pandemic will be released on Delphian Records in March 2021. Due to be married during lockdown, she looks forward to her eventual nuptials whenever that may be to the British baritone Michael Craddock.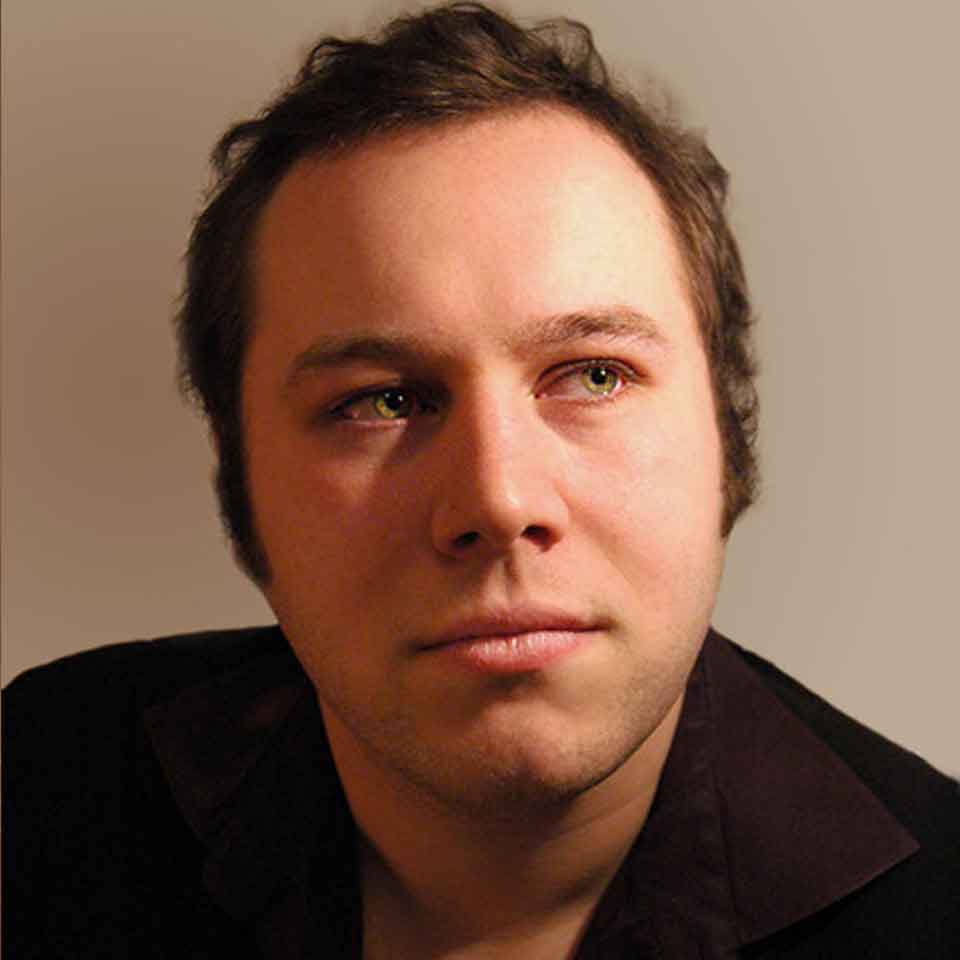 Peter Davoren was awarded the Dr Ralph Kohn Scholarship to attend the Royal Academy of Music in London under the tutelage of the renowned tenor Neil Mackie and Mary Hill. Peter's experience in oratorio has led to him being a regular performer with the Monteverdi Choir with Sir John Eliot Gardiner and he made his BBC Proms debut as a soloist in the Monteverdi Vespers of 1610. A member of ensembles such as Solomon's Knot and Musica Poetica he is a much sought-after tenor soloist throughout the UK and further afield. Peter has recently married the British mezzo soprano Martha McLorinan.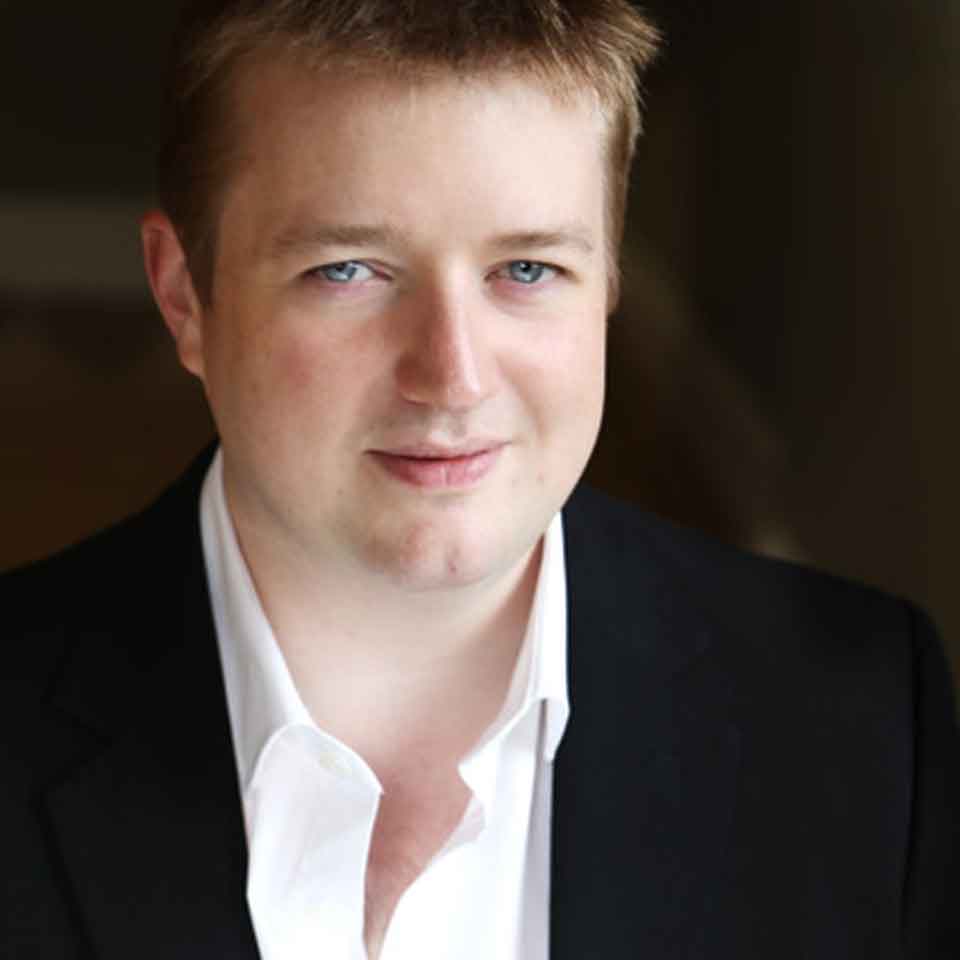 William Gaunt was born in Yorkshire and was a chorister at Ripon Cathedra. Following a choral scholarship to King's College, Cambridge, and a singing post at Christ Church, Oxford, he joined the choir of Westminster Cathedral in 2004. Since then he has a busy and varied schedule as both a solo and ensemble singer appearing frequently with such ensembles as the Gabrieli Consort, Alamire, Tenebrae, Gallicantus, Chamber Choir of Ireland, Theatre of Voices and the Sixteen. His solo recordings include Bach's St Matthew Passion with King's College Cambridge and Faure Requiem with the London Symphony Orchestra. Either sooner or later he looks forward to a retirement in Ireland with his wife Aoife and their son Bertie.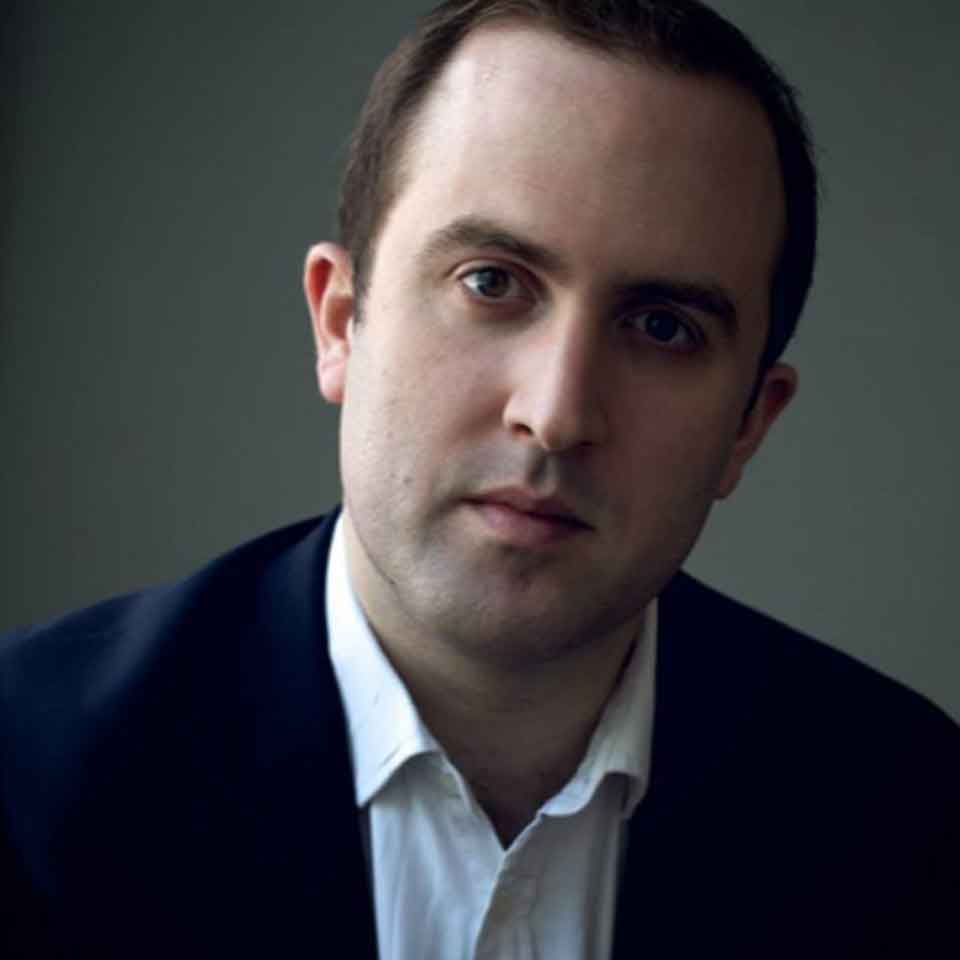 Peter Foggitt is a conductor, composer and keyboardist: he made his concerto debut at fourteen, and his Radio Three debut at twenty-one, playing Rachmaninov Piano Concerto No 3. Peter trained at Chetham's School of Music, then as a choral scholar at King's College, Cambridge, after which he undertook postgraduate study in London as both a singer and a pianist. He has worked in a variety of fields: in opera – most notably at the Royal Danish Opera as Chorus Master, and at the Royal Opera House, Covent Garden as Assistant Conductor – in sacred music – he is currently Director of Music at Hampstead Parish Church and Director of Chapel Music at Emmanuel College, Cambridge – and in concert – he has appeared at the principal UK concert venues as a singer, player and conductor. Peter's music is published by Stainer and Bell, and by Music Sales, and commissions have come from choral societies, cathedral choirs, and opera companies. He is currently finishing doctoral studies at Durham University. Notable collaborations include work with the Monteverdi Choir, Aurora Orchestra, London Contemporary Orchestra, Britten Sinfonia and the Academy of St-Martin-in-the-Fields. He enjoys an international reputation as an improviser on the piano and organ, and was a finalist in the St Albans International Organ Competition. He enjoys seeing cute pictures of puffins and cats on Twitter. Such is the life of a musician.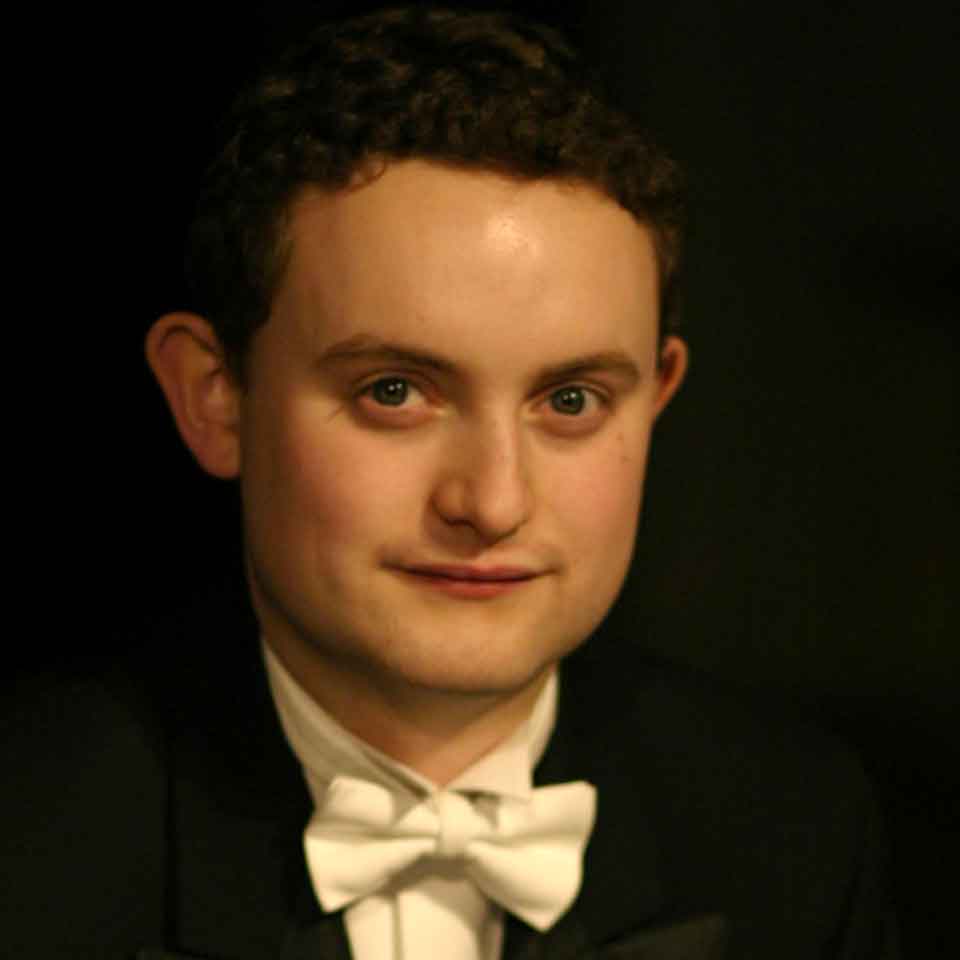 A multiple-prize winning and critically acclaimed conductor and accompanist, William Vann is an Associate of the Royal Academy of Music, a Fellow of the Royal College of Organists, the Director of Music at the Royal Hospital, Chelsea, Musical Director of Dulwich Choral Society, a Freeman of the Worshipful Company of Musicians, the Chairman of Kensington and Chelsea Music Society, Guest Conductor of the English Chamber Choir and a regular conductor and vocal coach at the Dartington and Oxenfoord International Summer Schools. His discography includes recordings with Albion, Champs Hill, Chandos, Delphian, Etcetera, Nvona and SOMM. William enjoys writing short biographies with really long sentences.
---
Join our mailing list
We'd like to keep you informed about these workshops as well as future activities that we are planning.
---
Practice with members of Koor Voices at home
Now that you've signed up for this course wouldn't it be great if you could bring these wonderful, professional singers into your home to help you practice? Well that's exactly what you can do with Koor.
Using the app you can learn your notes by engaging with interactive recordings made by members of Koor Voices. You can isolate your part or create a personal mix with the other voices. It's like having a choir in your living room.
If you haven't already got a Koor account, you can sign up by clicking here. The app is also free.